UNDER THE OPEN SKY Trailer English Subtitled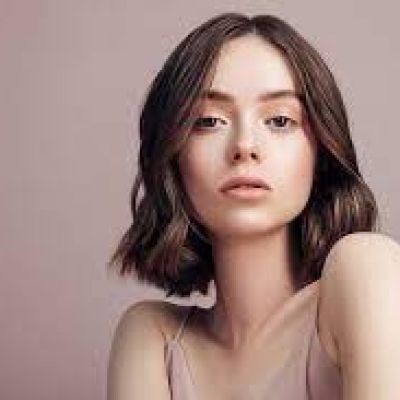 Length: 126min. / Release in Japan: Feb 11, 2021
Written and directed by: NISHIKAWA Miwa
Based on the novel "Mibuncho" written by SAKI Ryuzo

CAST:
YAKUSHO Koji "Shall We Dance?" "The Blood of Wolves" "The Third Murder"
NAKANA Taiga "The Man From the Sea" "Taro the Fool" "Silent Rain"
NAGASAWA Masami "Our Little Sister" "The Confidence Man JP" "Mother"

Toronto IFF 2020 - Official Selection
Chicago IFF 2020 - Best International Feature Audience Choice Award
- YAKUSHO Koji: Silver Hugo - Best Performance
Rome Film Fest 2020 - Official Selection
AFI Fest 2020
Denver FF 2020

STORY:
Mikami, an ex-yakuza of middle age with most of his life in prison, gets released after serving 13 years of sentence for murder. Hoping to find his long lost mother, from whom he was separated as a child, he applies for a TV show and meets a young TV director Tsunoda. Meanwhile, he struggles to get a proper job and fit into society. His impulsive, adamant nature and ingrained beliefs cause friction in his relationship with Tsunoda and those who want to help him.
Show more
---